My name is Tracey. I first qualified as a Driving Instructor in 1997 – the last century! I have owned and operated Cruizin Driving School in this local area since 2005. In this time, we have seen huge growth in traffic, many changes to the local road system and also in the technological capabilities of the vehicles we drive. We also have two passionate driver instructors Kim and Leah as part of the Cruizin Driving School Team.
What hasn't changed is the need to learn good, safe driving habits from the very first time behind the driving wheel, and that's where I specialize! I train my students to drive not just to pass a test, but to drive safely for life.
Solely owned and operated by Tracey Hincks
20 years experience in Driver Training
Choice of manual or automatic vehicles
The School cars are modern, well-maintained and fitted with dual controls for on-road security
Option available to train in your own vehicle
Pick-up and drop off points to suit your convenience
Flexible hours of operation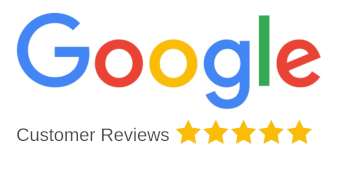 What are you waiting for?